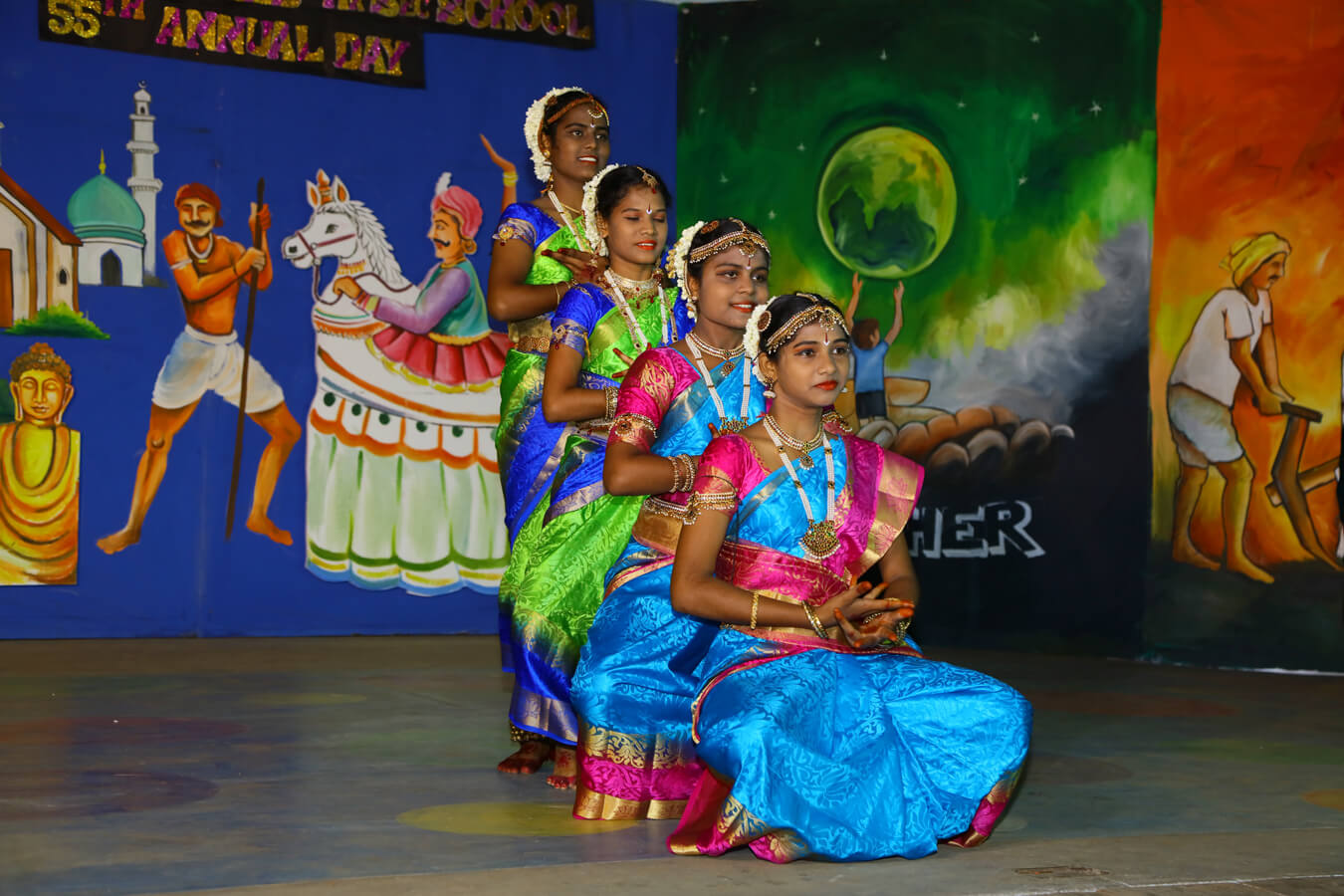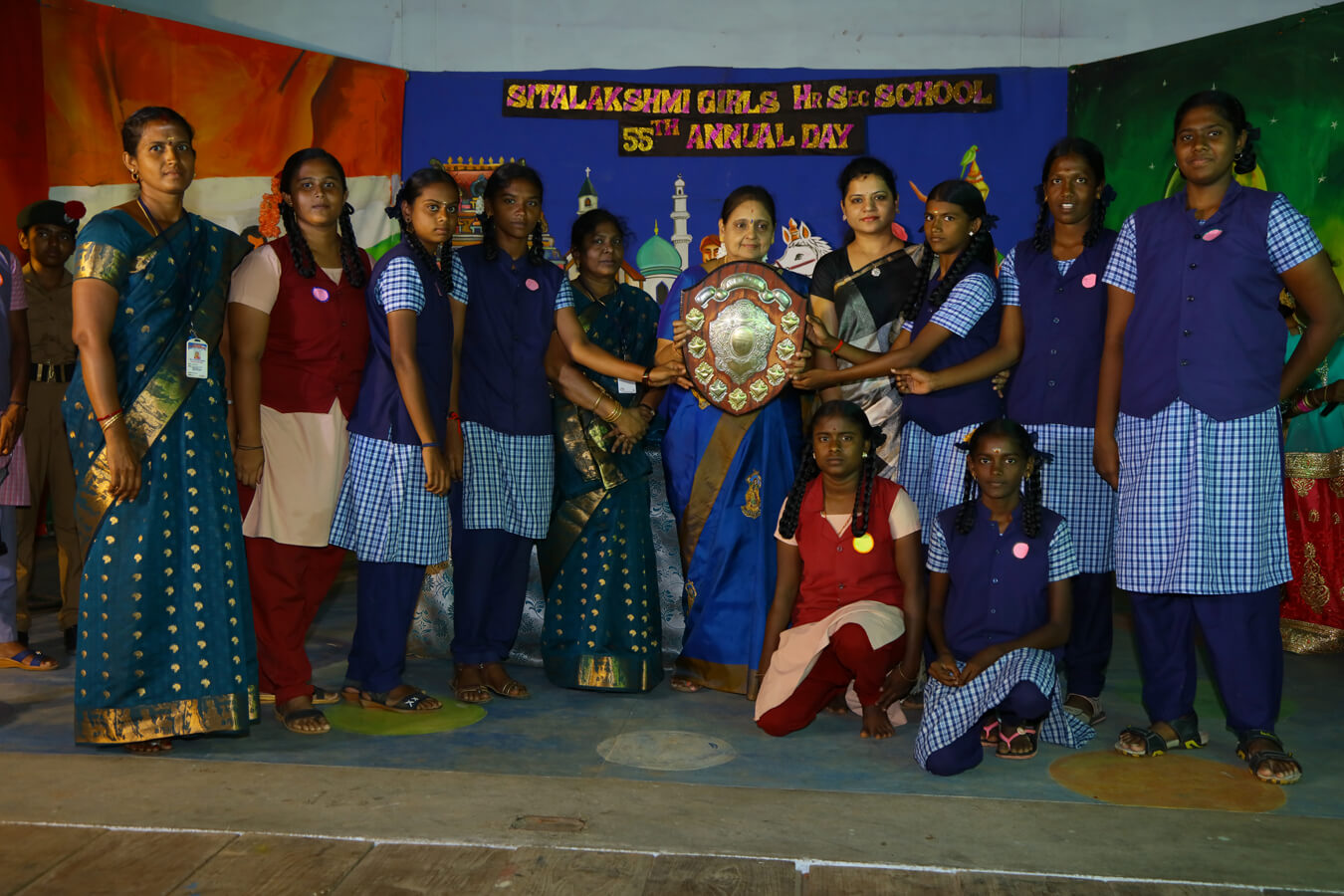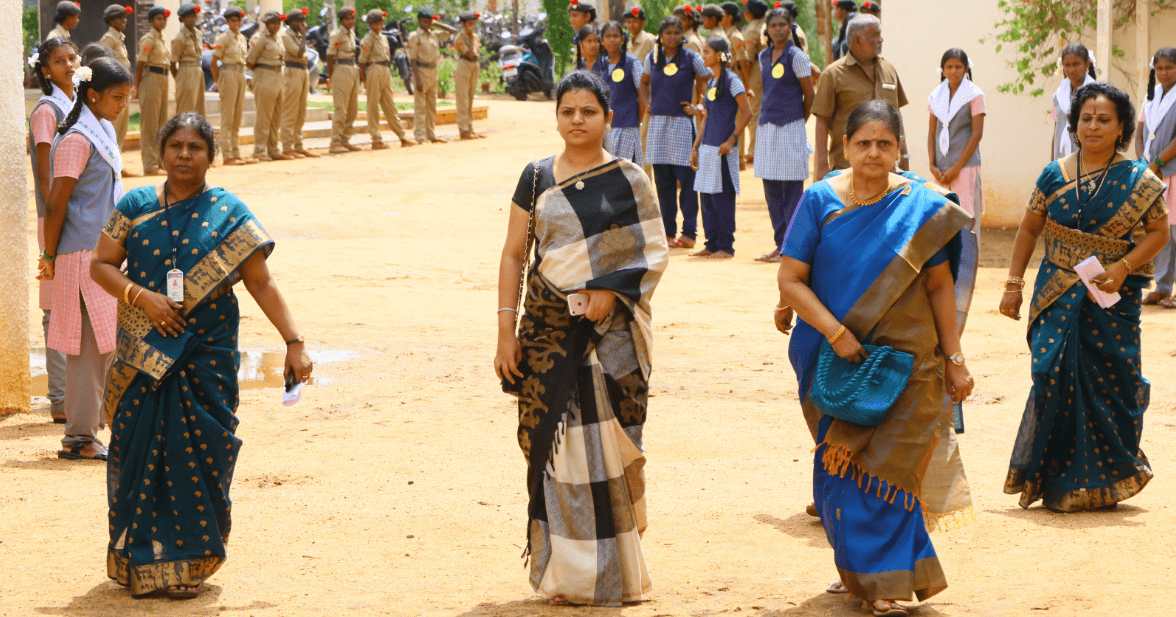 Sitalakshmi Girls Higher Secondary School
In India, In 1960s the concept if education was not given priority in people's mind and education to girls was given the least importance, Only the influential and better privileged sector of the society allowed their girls to go to the nearby schools where mostly co-education was available.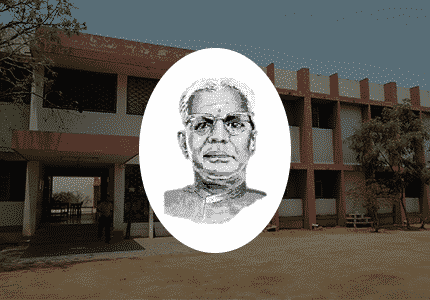 Let's Start an Education!
The idea of boys and girls studying together was not entertained by the conservative rural society in those days.To guide and motivate the future generation, the great philanthropist Sri C.S.Ramachary, Chairman of Sitalakshmi Mills Limited, took it upon himself to start a school for girls. He realized that if the road leads to the goal, its length is immaterial. He christened the school as Sitalakshmi Girls School and started in June 1963 in a rented building.
Mr C R Rajendran is the President and Mrs.KAMALAM RAJENDRAN is the present Secretary of the school. There are about Two thousand and hundred studying in the school from VI to XII std both in English and Tamil Medium.