School
The teachers canvassed and enrolled three hundred students in the first year and gradually over the years, the phenomenon of education took a deep root in all minds and the students rolled in for admission and Founder Chairman Sri C.S.Ramachary housed the school in its own sprawling three and half acres land with all the modern facilities.

His idea were implemented into actions by late Sri M.S. Sivanth, of Chairman's family. He was one of the administrator and enabled smooth running of the school. The school has won many laurels and credits and everything is dedicated to the memory of the Founder. Mrs V.K.MEENAKSHI B.A.B.T was the first Headmistress of this Hr.Sec.School who served office from 1963-1979.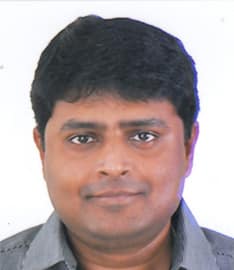 Mrs Kamalam Rajendtran
Secretary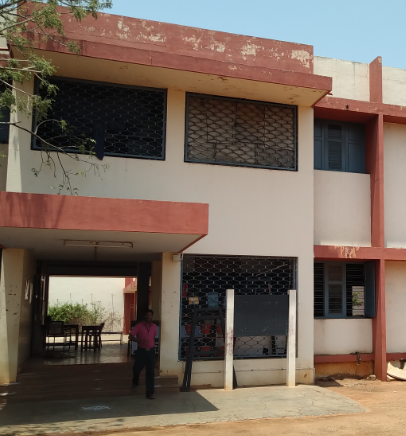 Unique Feature
The unique feature of the school is the Mid – day Meal that had been served by the Management to more than 150 economically backward children studying in the school with a elaborate menu of Rice, Sambar, Rasam, Curry, Curd and Pickle. Like wise free school uniform till now is offered by the Management to the poor students. The TamilNadu Government in appreciation of this Charity has given a citation to the school management.
Campus
The founder Sri C.S.Ramachary christened the school as Sitalakshmi Girls School and started in June 1963 in a rented building. First they enroll three hundred students in the first year and gradually over the years. With the increasing strength of students the management felt the necessity of expanding the infrastructure of the school in the third stop.